Have a Waterfront Wedding!
The Resort is available on Sundays – Thursdays during the Spring and Fall.
Start your lives together on the shores of Lake Chelan. We have enjoyed many beautiful Weddings at the Resort, let us help you with yours!
Small Gathering
Intimate Weddings- up to 30 guests – Cost: $750.00
Choose 2 hours between 11am and 5pm
Reserve the Lakefront Beach Courtyard or Enclosed Cabana
Rental Includes either the Beach Courtyard, Cabana, or Lawn Event Space (choose one)
We provide the chairs for the ceremony, up to 30 guests, and parking for your guests.
Larger Gatherings
A spectacular waterfront location for your wedding and reception–up to 100 guests
$3000 minimum – 6 Hours Access ($500 per additional hour)
$4500 maximum – 9 hours (11am-8pm)
Lakefront Beach Courtyard and Enclosed Cabana
Rental Includes:
The Resort grounds on Sunday (select other days available)
All yard and beach areas
Cabana and Beach Courtyard
Parking for up to 60 cars
Chairs for the ceremony, up to 100 guests
16 round tables with white tablecloths for reception, up to 100 guests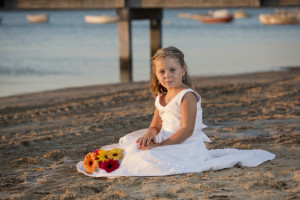 CONTACT US FOR AVAILABLE DATES!
800-967-8149 Or Email: groups@darnellsresort.com